Our Specialties & Services
Relax. Breathe. Be.
Here, you'll find a time and safe space to relax, take a much-needed breath, and just be – for the space of an hour (or more). Before your first session, we'll talk about your needs and expectations, and together we will create your treatment plan. Your session is customized to meet your specific individual needs and goals. No two bodies are alike, so no two massages should be, either.
Hot towel treatments and aromatherapy may also be added to your session to complement the massage techniques we use and make it uniquely yours each time. We won't charge you for that, either.
Our fees are based on the time we spend with you, not the modalities we use. And when we say 60-minute session, that means 60 minutes on the table. Not 50.
We believe that something that should help manage and alleviate stress shouldn't cause more stress. You should be able to finally relax, breathe, and just be.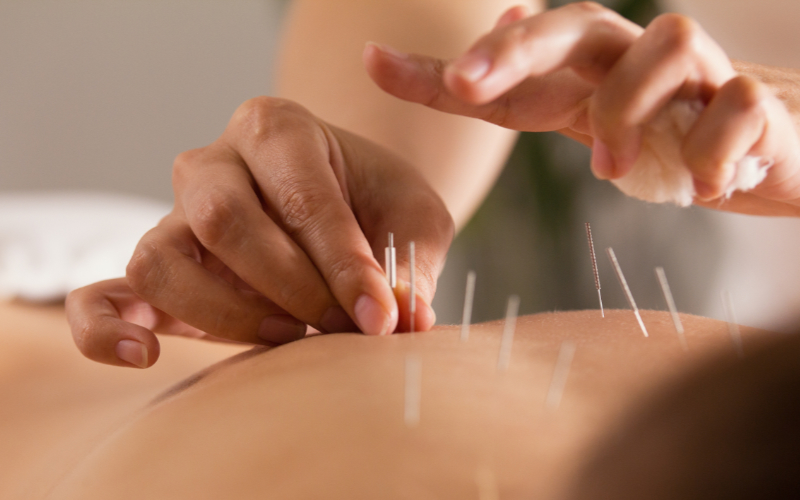 Therapeutic & Restorative Massage
What Our Clients are Saying