Supporting You on Your Healing Journey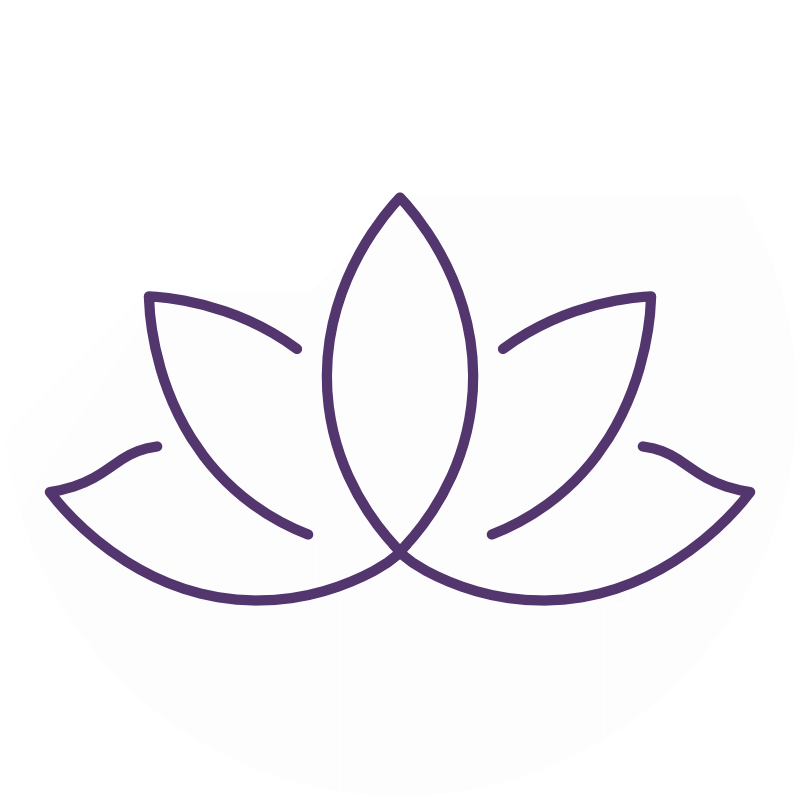 Therapeutic & Restorative Massage
Need relief from a chronic condition? We've got your back….  and more. You're just one massage session away from feeling better.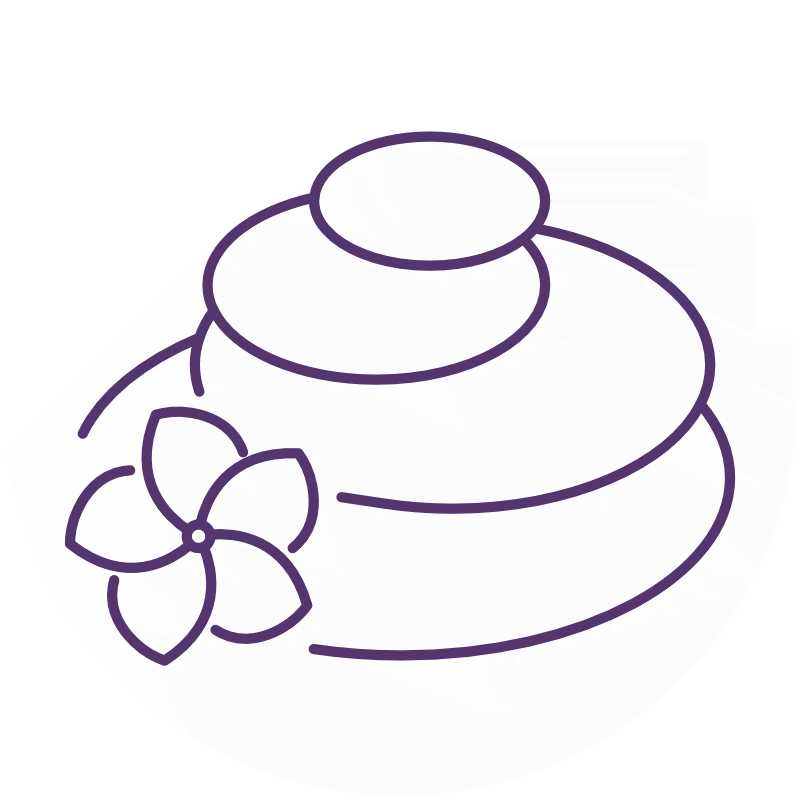 Lymphatics
Our experienced and certified lymphatic drainage therapists specialize not only in maintenance of lymphedema, but also successful recovery after Cosmetic and Reconstructive Surgeries.
Oncology Massage
We specialize in providing you relief from pain, fatigue, nausea, insomnia, anxiety and depression during cancer treatment — and beyond.
How We Are Keeping You Safe
We're beyond excited to welcome you back — and safely. We continue to run on supercharged policies and protocols to provide an elevated standard of care in COVID, and beyond. Some of our measures include:
Masks are no longer required, but we will wear ours if you prefer (and we will always wear one when in close proximity to your face).
Screening for symptoms and temperature checks as needed.
Cleaning and disinfecting with EPA registered products.
GermGuard units running in every room.
Increased time between sessions (45-60 minutes).
Waiting periods requested after international travel.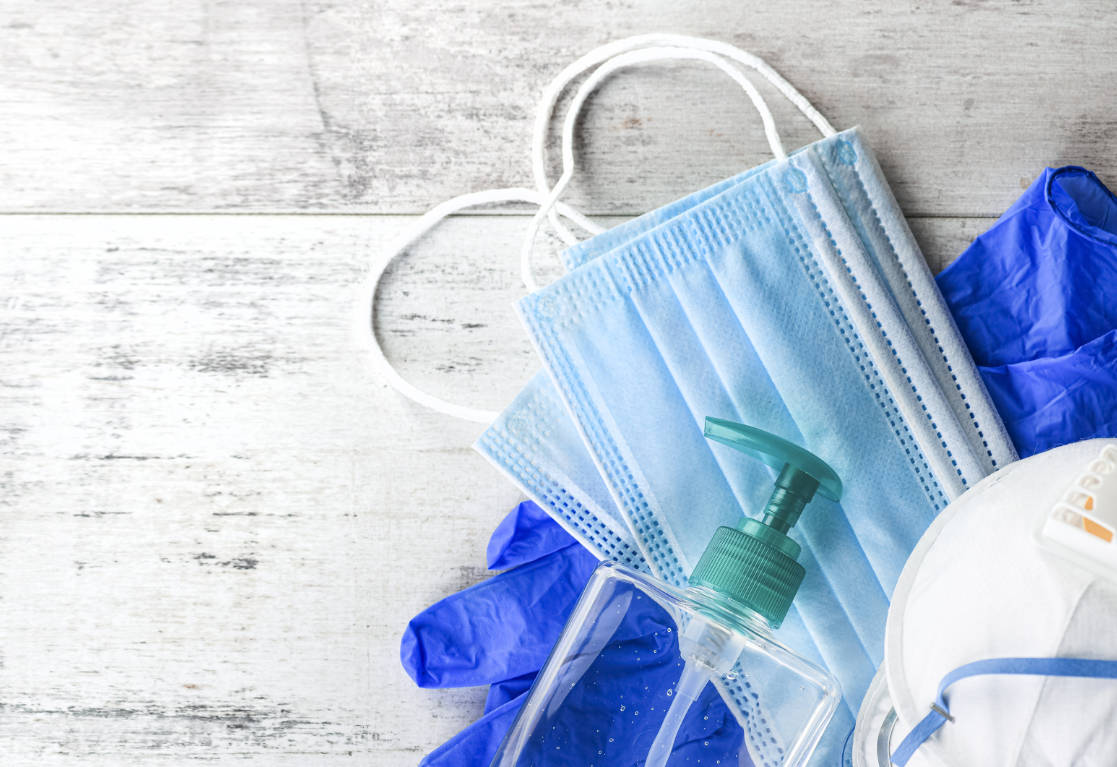 Insomnia from Stress, Grief, or Other Anxieties
Soft Tissue Strains or Injuries
Symptoms from Cancer and Cancer Treatments
What Our Clients are Saying